Unlike me, my baby bike is made for closeups, they do her justice!
The Shadow Riders Australia forum guys have been running a competition every month for the last few months, and this months competition was interesting. You have to take a photo of a part of your bike that is a closeup and hard to tell what the photo is actually of. I love those kinds of photos!!
So I had a go. Armed with my trusty point and click camera I went out to Roxy this morning and clicked away. It only took me a half hour or so to work out the manual focus and macro settings then she shined!
I could only enter one photo into the competition but there were a few that I quite liked. Some of them aren't really difficult to work out, but then some of them I think might be if you didn't ride bikes. There were two that Terry couldn't work out so I decided to choose between them.
Anyway's I thought I'd post it up here along with the ones that didn't make the cut, just cause I likes them so much. This might be something I'll play with a bit more.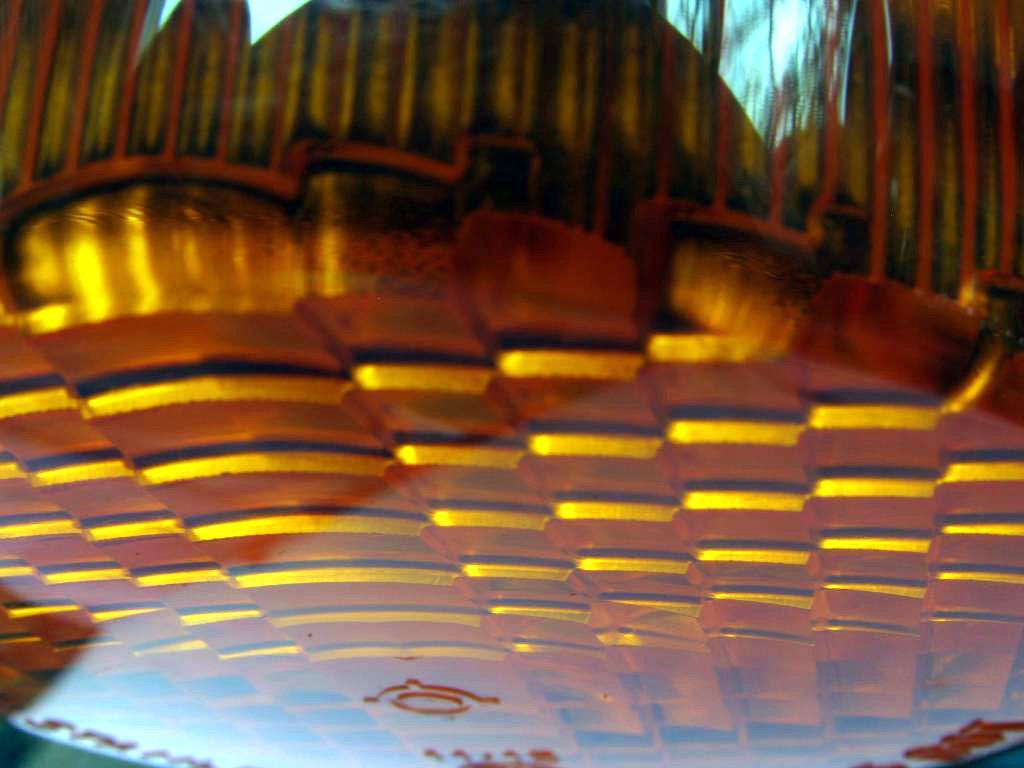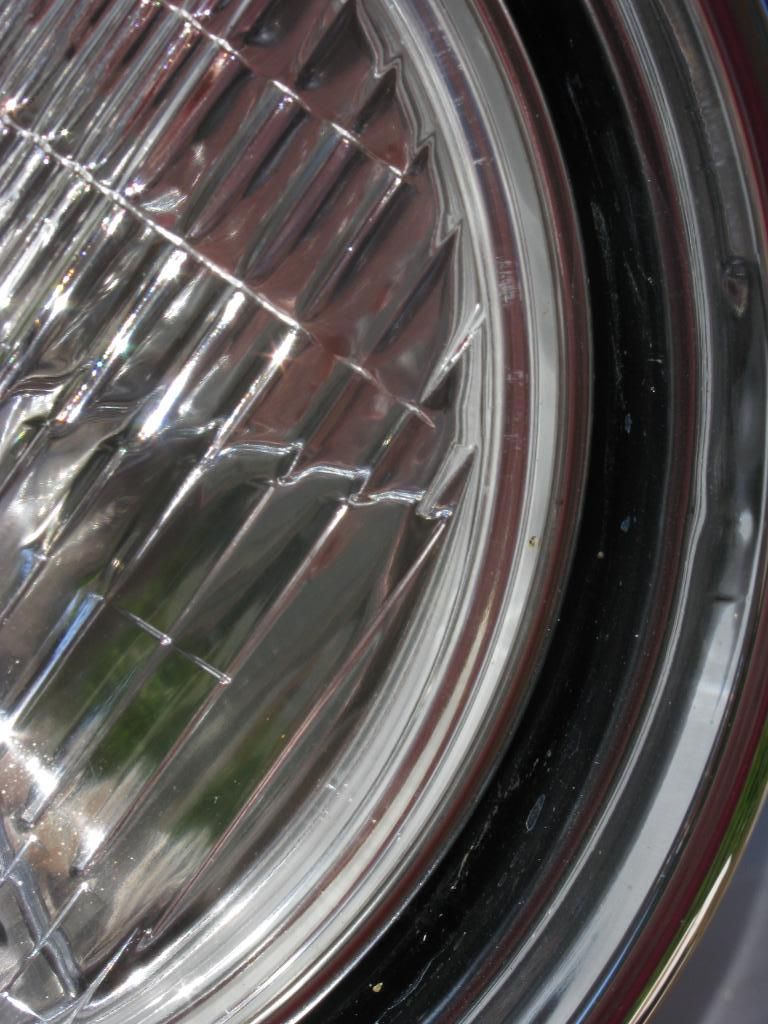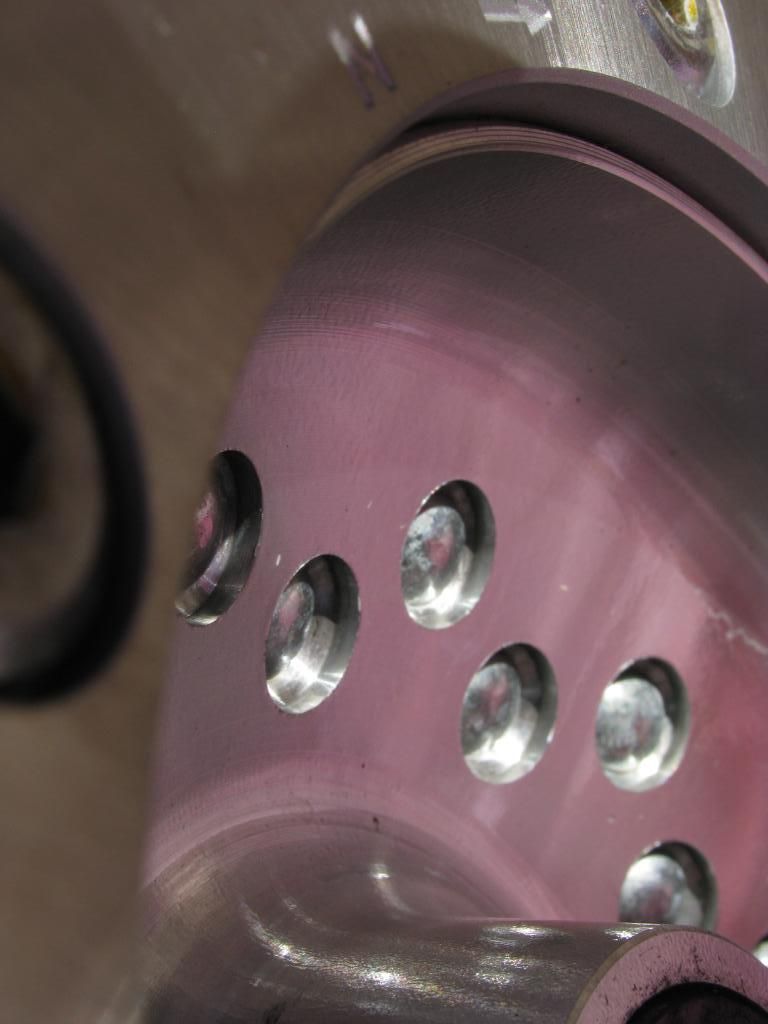 And I discovered the joys of trying to shoot closeups on a shiny chrome filled bike ...