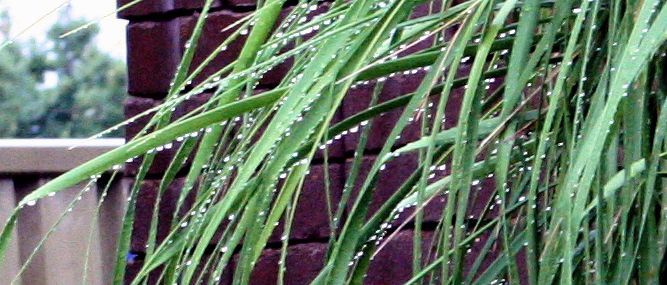 Yep tis raining ... and more rain on the way apparently. I can't complain, we've had a very dry season and the rain is pretty welcome. But it has to stop by ... ooooh, the middle of next week would do. For now it can pour as much as it likes as I'm working nearly every day this week and half of next week, from Thursday I'm officially on holidays! And I'm gonna ride ... rain, hail or shine .. I'm getting on my bike and going ... somewhere, not sure where I guess I'll know when I get there. OK hail might be a bit much ... even rain if it's as heavy as it is now will probably stop me. But if the sun's shining that's it .. I'm riding!!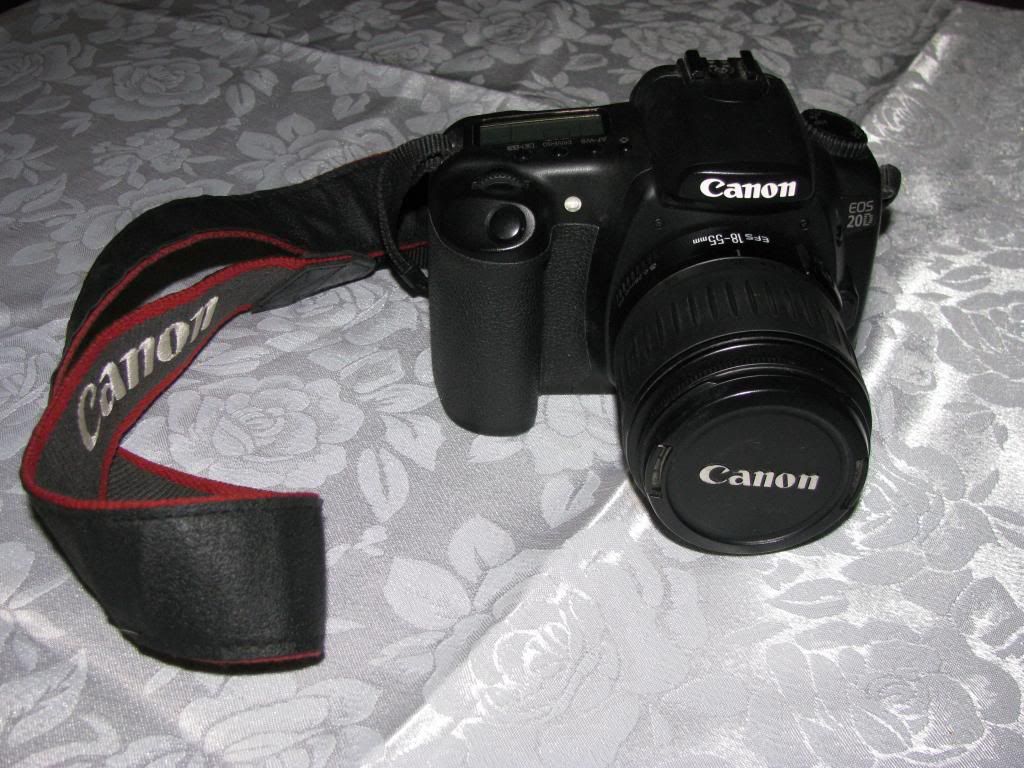 Felt strange picking up the little point and click to take this pic.
I have had stuff to do though, I got my new camera yesterday after work and spent a couple of hours playing with it last night, working out the menus a bit, that wasn't too hard as they are very similar to all the other canon cameras that I've owned recently. And I played with it a bit more this afternoon, trying to keep the camera dry but get some pics of the rain. That was interesting.
I've filled the rest of my time browsing around on Ebay, I'm trying so hard to restrain myself there but that is how I got myself the camera and since then I've found myself just going for a look quite often. Tis fun and I even got myself a nice retro 50's tablecloth. Not thrilling I know but I can't wait til that one comes in the mail!
I've been doing a bit of the last minute things for when the
Shadow Riders
come to visit us. I've set up a ride of a lifetime for them with the help of the awesome crew of the local Dragon Boat, they are going to take a bunch of the bikers in the dragon boat and see if they can paddle as well as they peddle (OK I know they ride not peddle but I couldn't go with 'row as well as they ride' cause I have been told quite emphatically that it's "paddling" NOT "rowing" and I don't wanna get into trouble).
I've been keeping a good eye on my favourite blogs and I even got a mention on one of them.
Shybiker
posted all about my photography efforts on the last day that we saw blue sky. That was exciting!
The famous moto blogger
FuzzyGalore
recently posted about a book she got, filled with places she wants to go look at, she finds the best places and shares them all with her loyal followers so I cant wait to see where she ends up. That post got me thinking about where I want to go for my next big ride.
I tried to embed the map here of where I wanna go but it wouldn't work so you can
follow this link
if you are interested in maps. Otherwise let me tell you where I wanna go. I would like to make a big kinda loop of outback NSW. I've always been fascinated with those towns in outback NSW and one of the ones I've always wanted to visit is
Broken Hill
. Broken Hill is a mining town close to the New South Wales/South Australia border which has a fascinating heritage that I have wanted to explore for ages. While I'm up that way I want to head up to
White Cliffs
where they mine Opals. They have some amazing underground living arrangements there including an underground motel
So I figured if I was going all the way out there then I may as well make a trip of it by going down to the Victorian Border and checking out the wonderful Murray River at
Mildura
then just to make it a round trip come home via Hay. It's about 2000km worth of riding, not that far really if we took it easy. Now all I have to do is talk to Terry til he gets as excited about this idea as I am!